Why Choose WMS
We believe in building a strong foundation in academic learning, social awareness and good moral values of our students. Our Early Years bring together the best of Cambridge, Montessori and Malaysian Early Childhood Learning and strive to provide a positive and ideal learning environment so that your child will thrive and grow.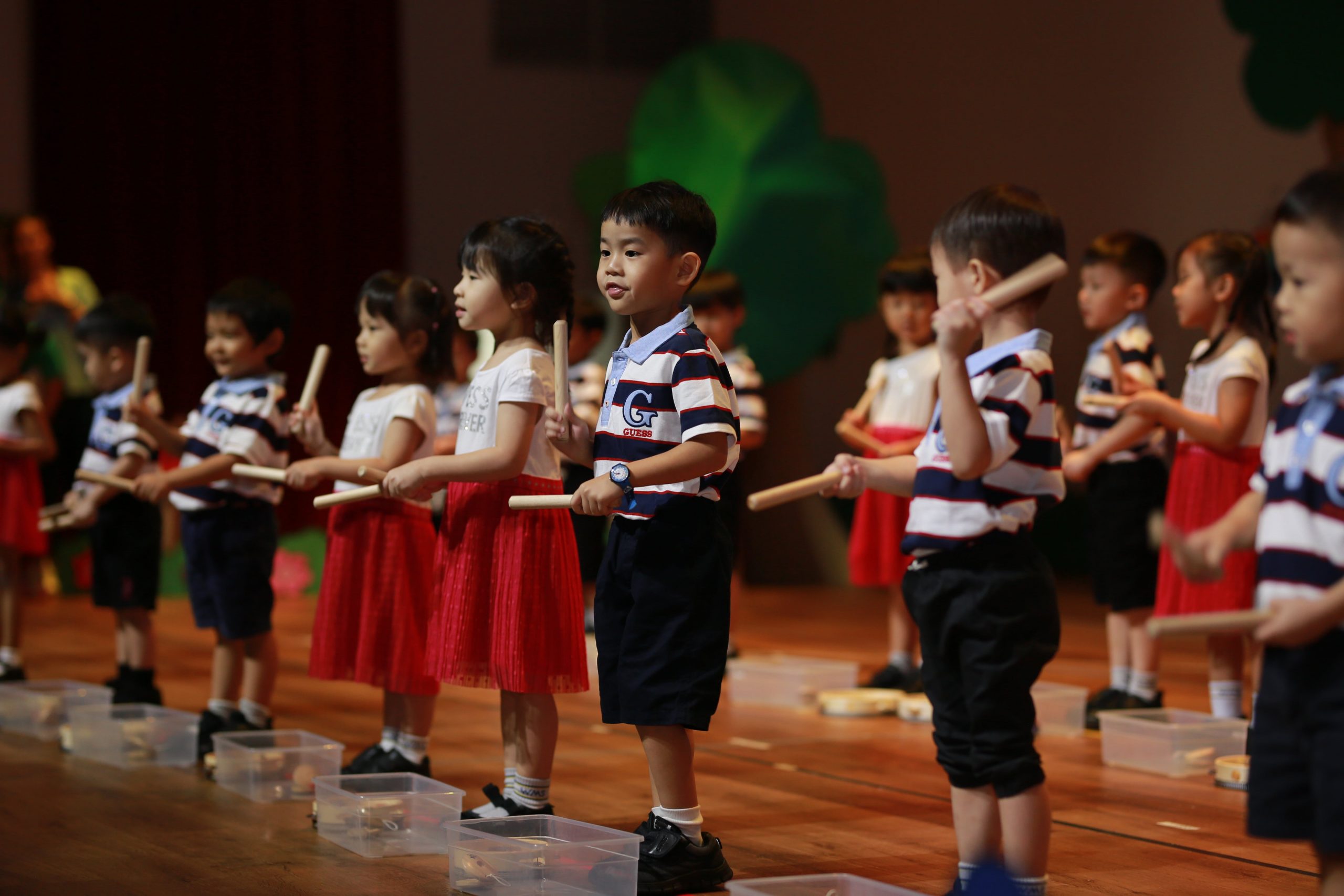 Curriculum
Subjects
English
Mathematics
Science
Malay
Mandarin
Physical Education
Art & Craft
Character Building
Life & Thinking Skills
Music & Movement
A wholesome development
Integrating academic excellence and character development
Building A Strong Foundation

Positive Learning Environment

Cultivating Confidence and Independence

Social Development and Communication
Keen to Enrol?
We are looking forward to welcoming you to Wesley Methodist School Penang (International)! Kindly drop your details for us to get in touch with you. Feel free to make an appointment to visit our school and talk to us. We are happy to give you a tour of our school facilities.
See you in school!